Rose Hips (Rosa species)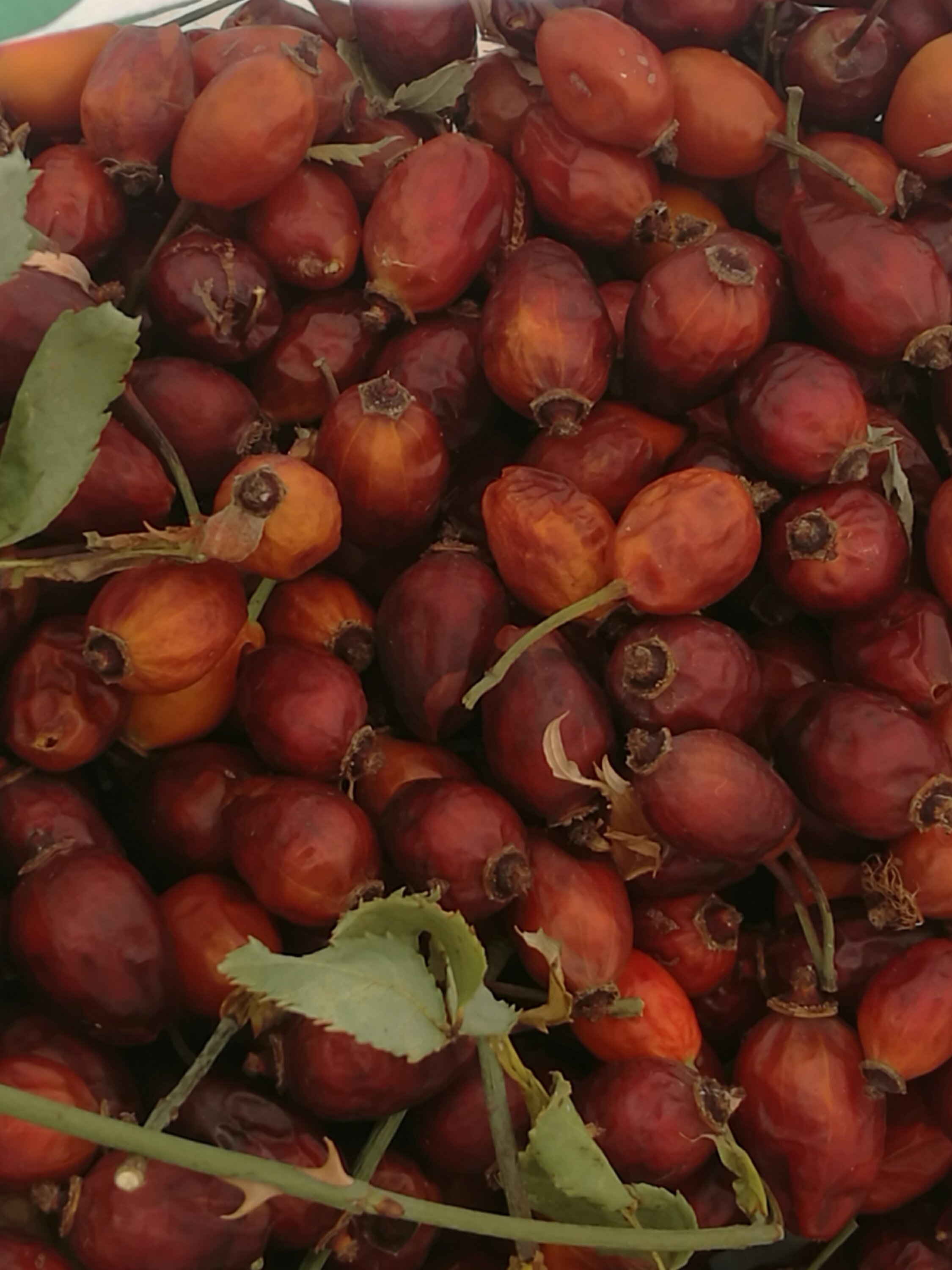 Rose Hips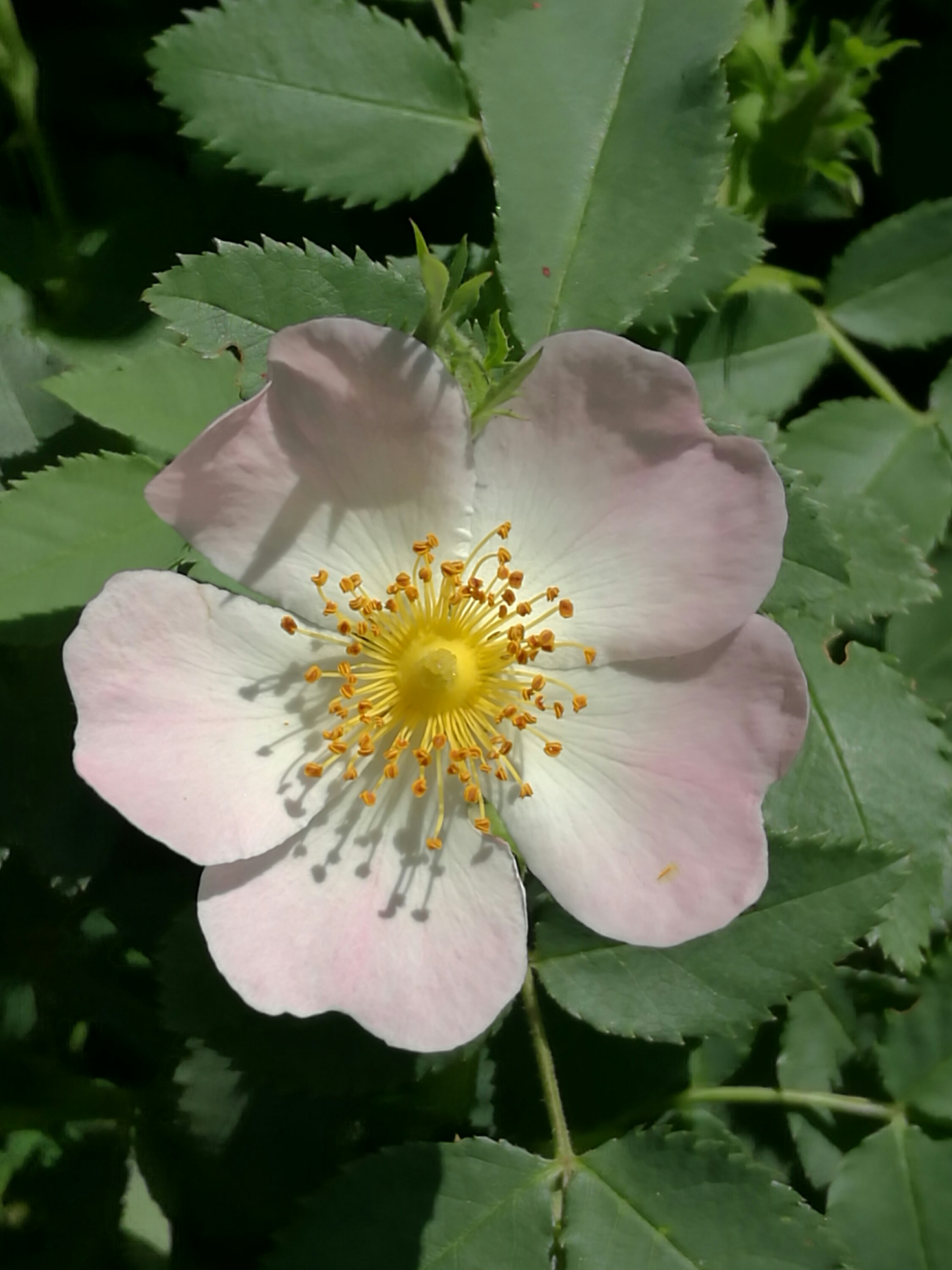 Dog Roses are an excellent source of Rose Hips
A little while ago, the Dog Roses were flowering, so I wrote a post about them here – Dog Roses
Those pretty Spring flowers have disappeared as Summer has progressed, but in their place are what are one of my favourite herbal remedies, Rose Hips.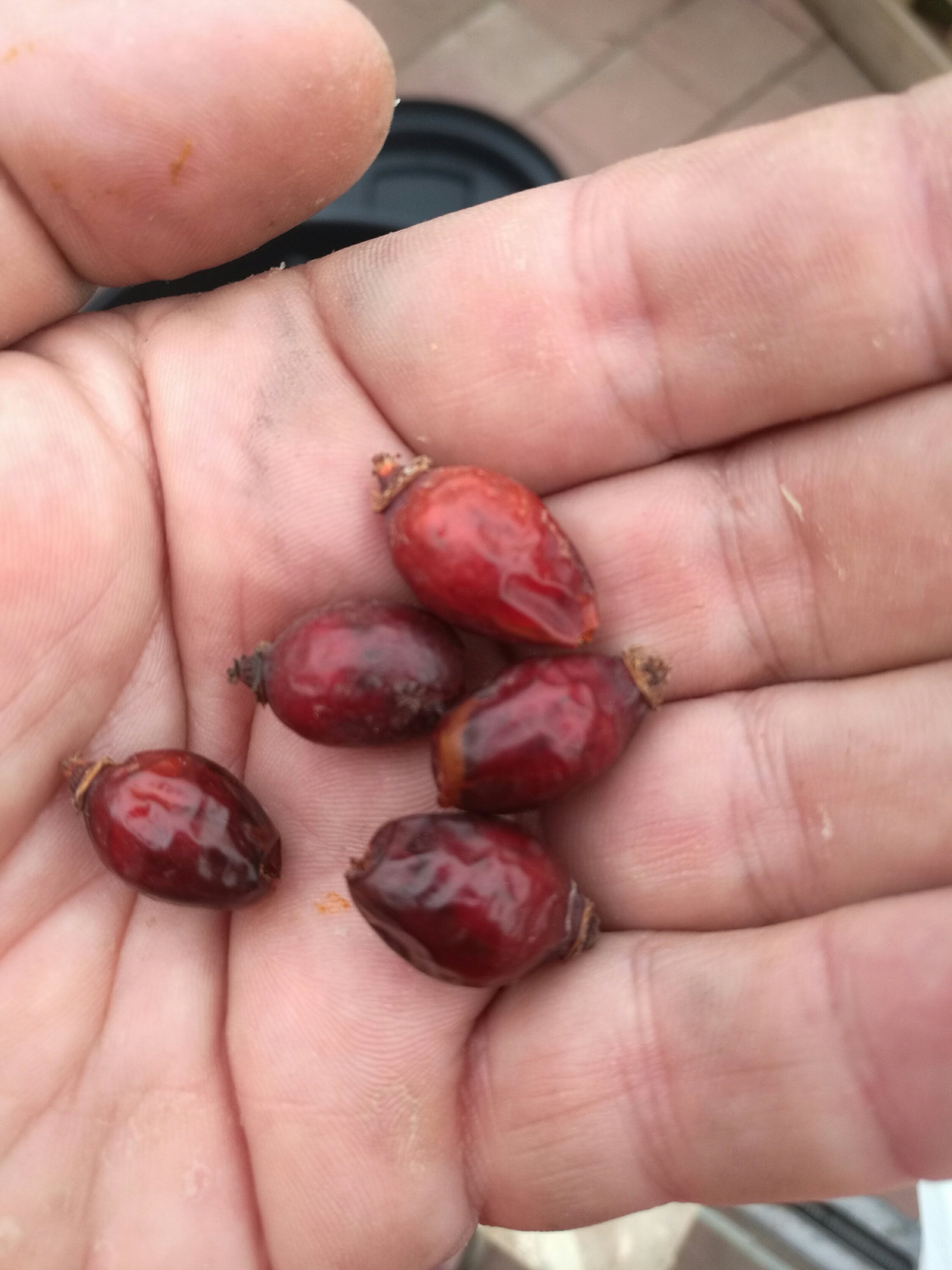 This is the stage at which I like to pick them
Rose Hips are the fruit of Roses. Some ornamental varieties of Roses don't form them, but the wild ones surely do.
Rose Hips are used herbally for their high level of Vitamin C. They are an excellent remedy for colds and winter illnesses because of this and some should definitely be harvested and dried in preparation for when these complaints are in season.
Roses are particularly good in cases of cold or flu with redness, flushing and an unsettled mind.
Gather the fruits when they are turning brown and soft, this makes them easier to pull off of the Rose bush and leessens the time that they take to dry.
Make sure that you DON'T EAT THEM, either fresh or dried. They are full of little, irritating, hairs which will get into your mouth and the throat. These hairs are so irritating that they are the key ingredient in the itching powder that you get from joke and novelty shops.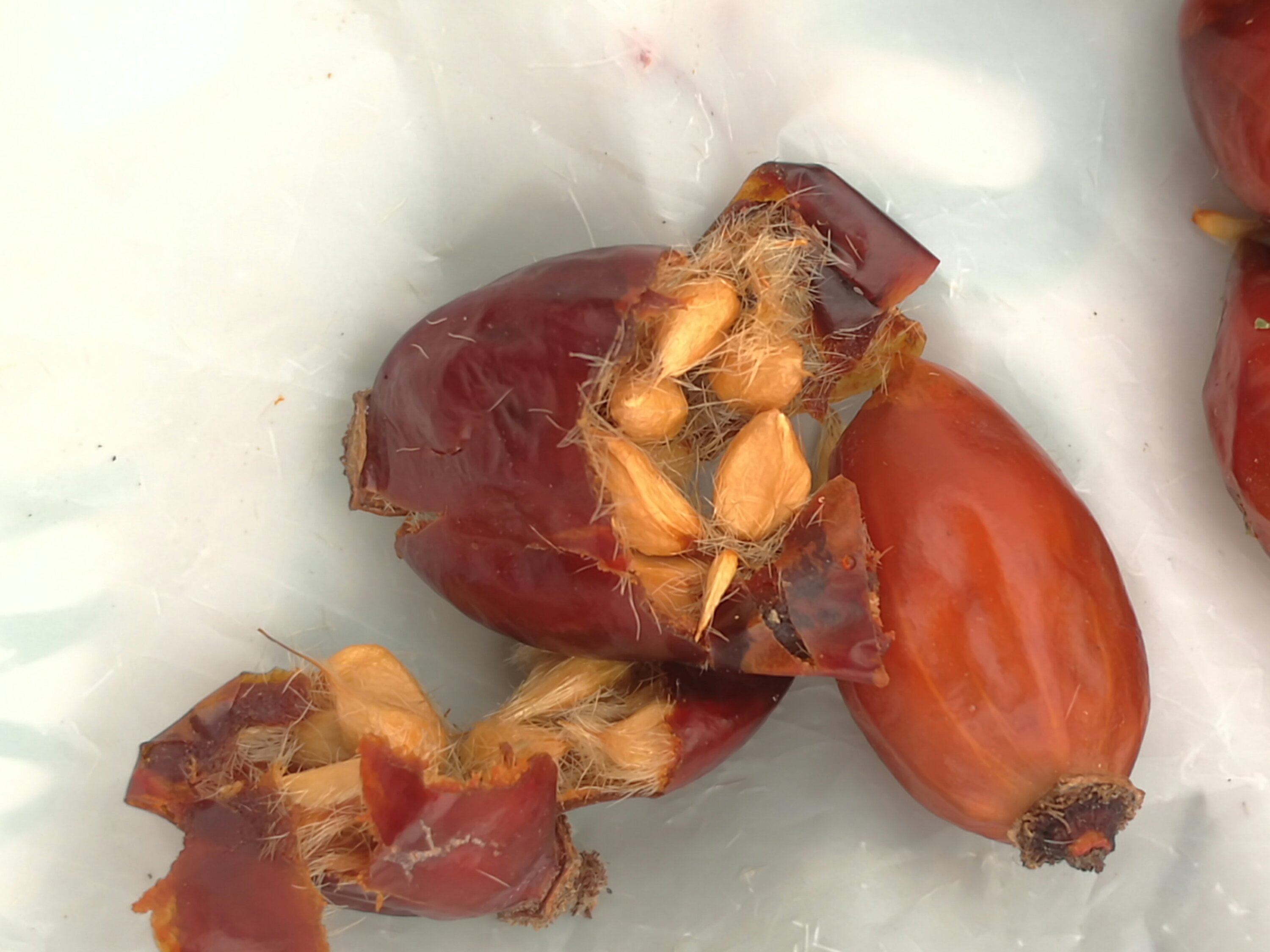 These are the same hairs used in itching powder
To use Rose Hips, simply put a spoonful or so, fresh or dried, in hot water to make a very pleasant tea. Make the tea as strong as you like and stir in some honey as a sweetener if you wish. Between the two, you will soon be finding relief from winter woes.
Other constituents of Rose Hips – carotenoids and other flavonoids are also useful for increasing the growth and strength of capilliaries and because of this, they are excellent anti-inflammatory compounds. This makes Rose Hip tea an excellent thing to drink when one has bruises, congestion and inflammation, helping by making it easier for the blood to flow through the affected area.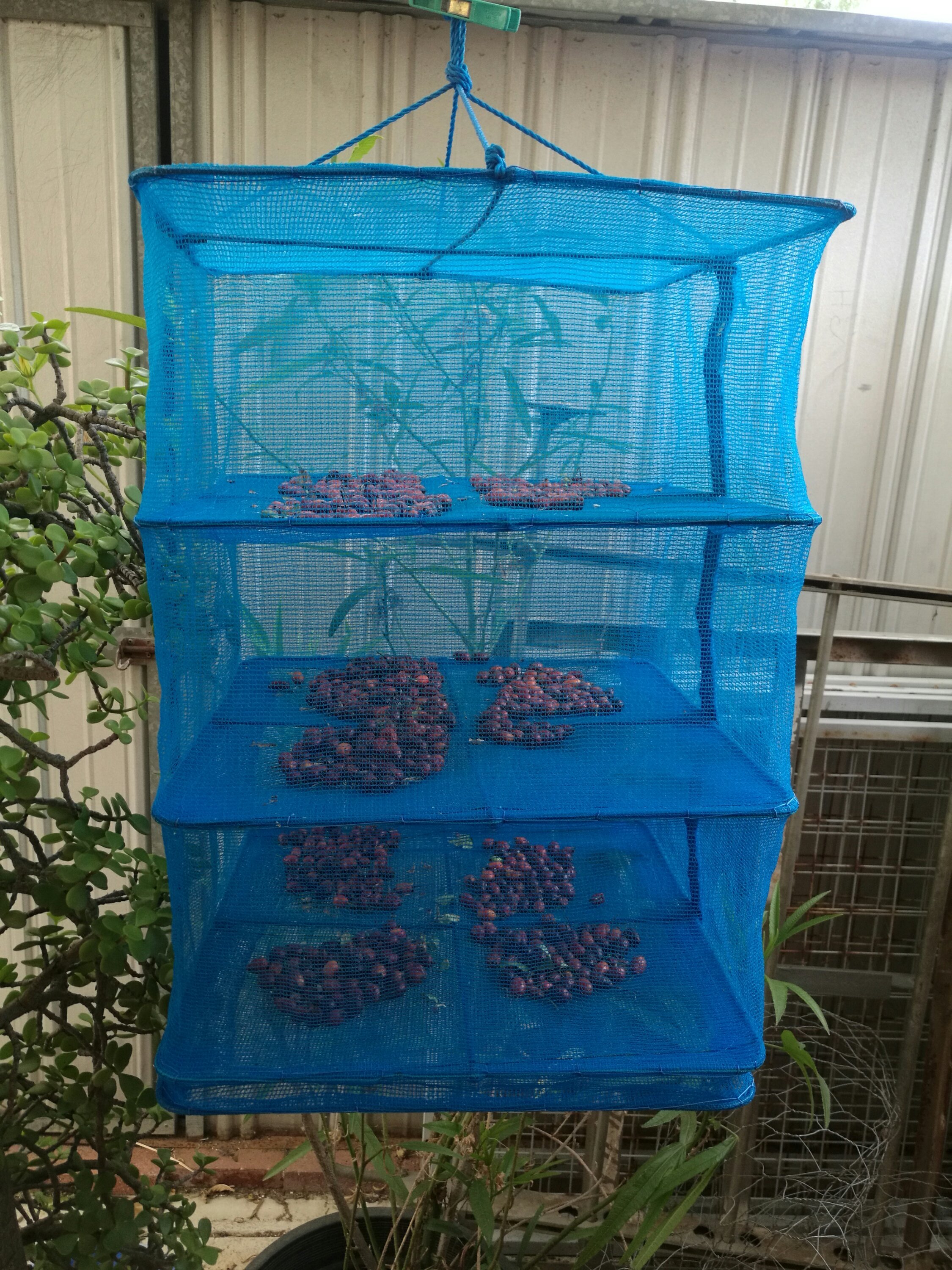 Dried Rose Hips pack more punch than fresh.